PUBLISH YOUR MODELS ON ARTGARE
WANT TO CONTRIBUTE YOUR MODELS? PUBLISH YOUR MODELS ON ARTGARE AND HELP EXPAND ITS LIBRARY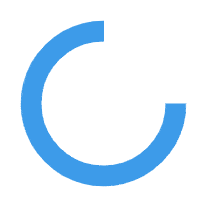 Write Description (Optional)
Upload your model files, and textures to Google Drive or Dropbox and provide a shareable link here.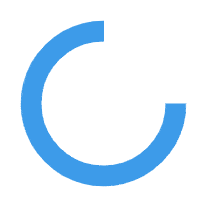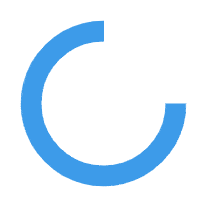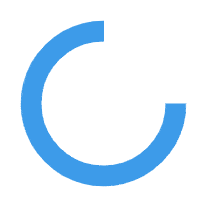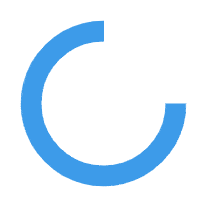 You acknowledge that the attached model files, textures and images are 100% of your own original work and do not infringe anyone's copyright. If you have used any part of your work from another marketplace or creator, you acknowledge that have permission to use it in your project and publish it under commercial license.
You consent to publish your work under 'Extended Commercial' license and allowing anyone on the internet to use your model in any type of work including commercial work without the need of giving attribution or sharing revenue. You acknowledge that you are aware that after your work has been published on the website, it cannot be returned.
You agree that all of your personal information, including email, username, designation, location and profile picture, is accurate.
An error occurred. Try again later
Your content has been submitted