Your three steps from paper to polygons for production ready models
HAVEN'T FOUND A 3D MODEL IN OUR DATABASE? MAKE A

CUSTOM REQUEST

AND GET IT FREE.
Describe your project by making a free request
You will be notified by mail when we are done
Download the 3D model without paying anything
Describe your project and model description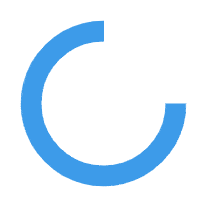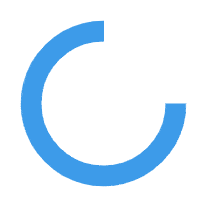 We do not promise to deliver the work according to your given time deadline*
Your content has been submitted
An error occurred. Try again later
Want to Support this free Marketplace?
We're running this marketplace selflessly. Make a difference through monthly contributions.